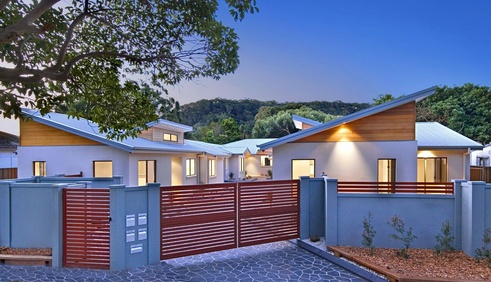 With a background of 30 years composite panel manufacturing experience, ModularWalls  is the leading producer of cost-effective acoustic boundary walls and fences.
Their products are Australian designed and manufactured to strict international quality standards.
ModularWalls are available in a range of heights and styles and come as a raw product that can be painted by the client to fit in with it's surroundings. 
If you would like further information on this innovative product you can visit our Modular Wall page or contact us for a quote